Stable Investment Partner
The Skupina's power lies in synergy  
Stable Investment Partner
The Skupina's power lies in synergy  
We are an internationally operating investment holding company of manufacturing, technology and trade businesses. We are an internationally operating investment holding company of manufacturing, technology and trade businesses. We founded our enterprise back in 1993. In the early beginnings we mainly focused on security technologies. The significant business success in this demanding specific sector, along with the accumulated experience enabled us to extend our activities to the civilian sector, both in the B2G and B2B segments. We found that even civilian customers demand top-notch products and systems with a high added value. And that is exactly what we offer.
With a number of successful acquisitions, we have expanded our company's portfolio with other flourishing businesses. We strategically focus on security, manufacturing, construction, and furniture industries, as well as healthcare, marketing and property management services.
We love cooperation. Our experience has taught us that it is the right way to achieve a fast and yet a long-lasting result. We are therefore open to all forms of cooperation, exchange of know-how and technology, whether within the Czech Republic or in Poland and other foreign partners.
Activities in the research and innovation institutions as well as in the development centers motivate and inspire our employees to collaborate. Within our enterprise, we cooperate at various levels, from development and production to business activities, including marketing support. Thanks to this, we achieve effective results in all sectors where we operate. We participate in the development of technology and competence centers and the operation of science parks.
The association of companies within our enterprise enables us to create synergies which are unique and unlimited. This allows us to engage in various technological, financial and marketing projects that bring great benefits to our customers. And because we like challenges, no customer requirement is unattainable for us.
In 2019 Skupina, a.s. has achieved a cumulative revenues of 25,2 mil. USD with a total of 92 employees and associates.
cumulative revenues in 2019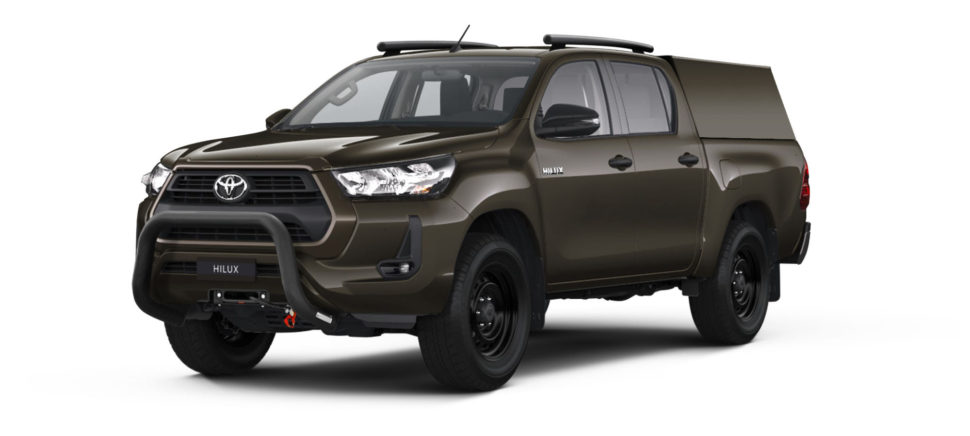 Our subsidiary GLOMEX Military Supplies succeeded in an open tender from the Ministry of Defence of the Czech Republic for the supply of new multi-purpose off-road passenger vehicles for the needs of the Czech Army.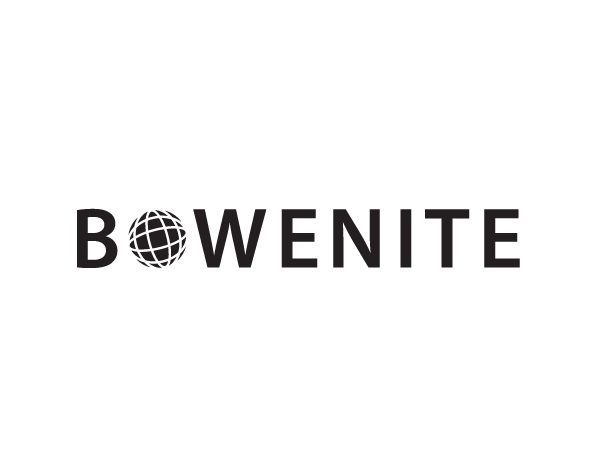 The newly created Bowenite trading company (Part od SKUPINA a.s. holding) specializes in the export of technologies, materials and services for civil, defense and security purposes abroad, especially to territories outside the European Union and to non-NATO countries.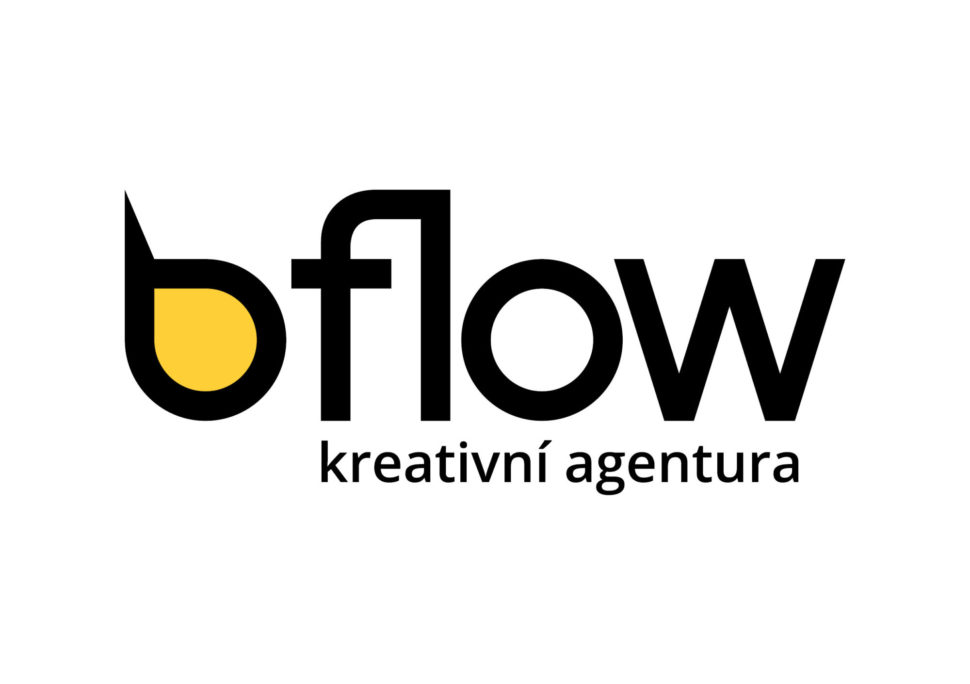 Starting September 2019, new marketing company Bflow Agency. a.s. is operating within the SKUPINA a.s., providing the support of all marketing activities to the entire holding.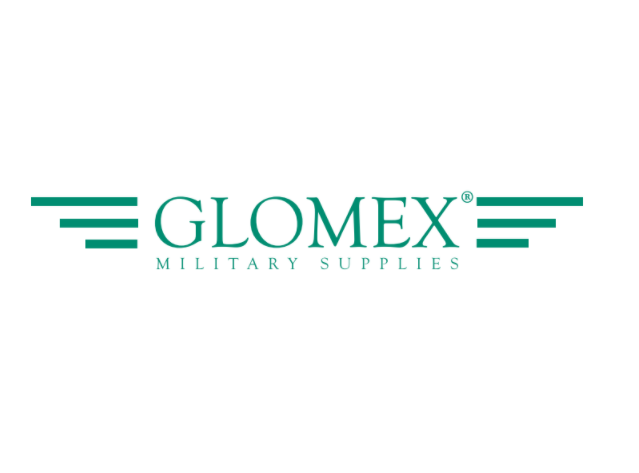 Our subsidiary Glomex Military Services has had great success. On Thursday, November 26, 2020, its executive Jiří Sadílek signed a contract with Lubor Koudelka, Deputy Minister of Defense of the Czech Republic and the head of ...
Pomnenkova 1256/61, 106 00 Prague 10, Czech Republic
ID No.: 06617247
Registered in the commercial register maintained at the Municipal Court in Prague, Section B, file No. 23018
Areal Vystaviste 67, 170 00 Prague 7, Czech Republic
Bucharova 1314/8, 158 00 Prague 5, Czech Republic